Discover all the technological news about biometrics, artificial intelligence, and more.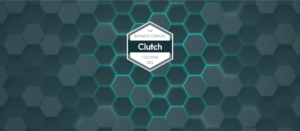 Discover how Tekbees received important recognition from Clutch, a distinguished B2B market research firm. We work to deliver quality services for our clients.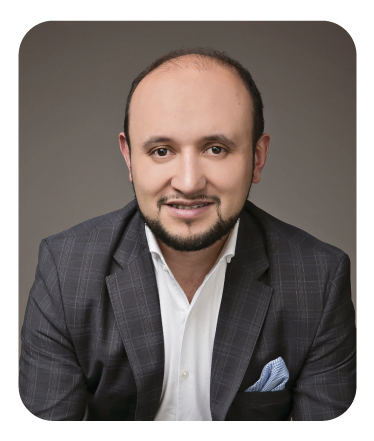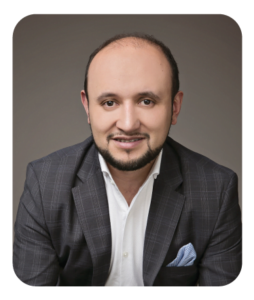 "Our philosophy is based on technology and service. Our team and the latest technological developments help us make our customers more competitive"
CEO Tekbees Devoloping Innovation
Get to know Unicus!
Transactional security for your company and users