We promote leadership and business growth
We use technology as an enabler for human beings.
How do we work at Tekbees?
We build cutting-edge, agile, and secure user-centric technology solutions for transactional and traditional channels that drive leadership and transformation for our customers around the world.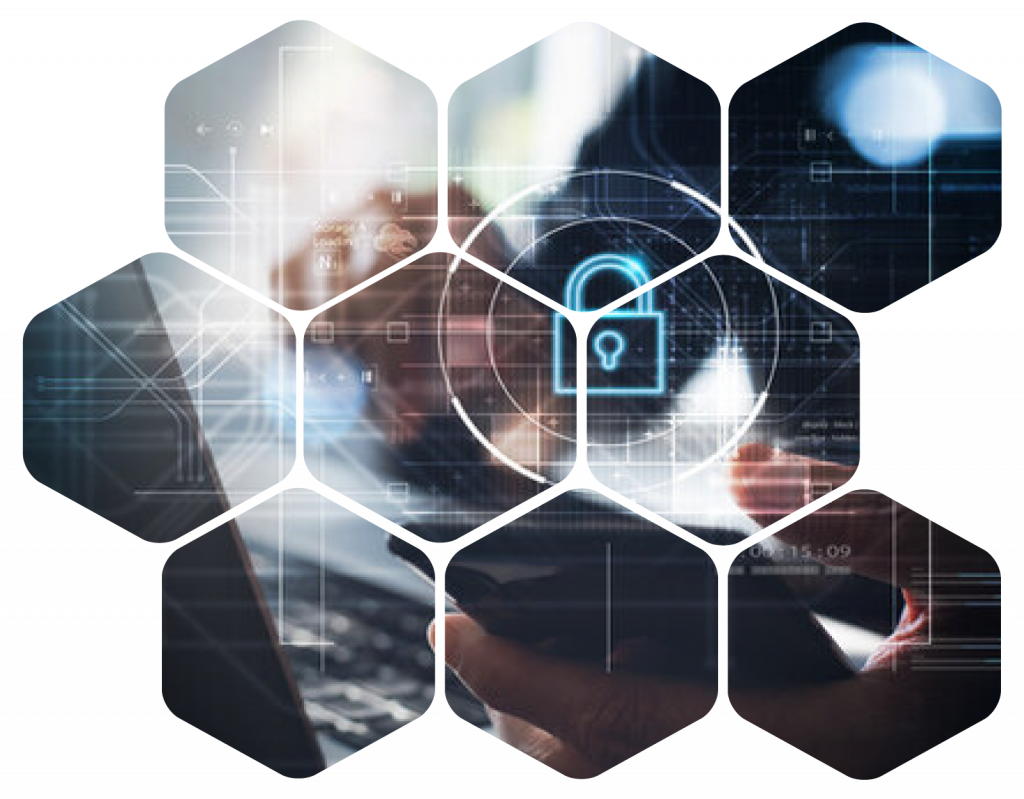 Tekbees started operations in 2013 as an experienced service provider in transaction automation for banking. It excelled with the creation of cash management operations, transaction migration and creation of new actions for customers.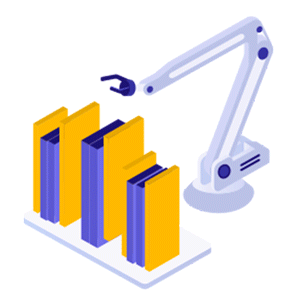 Technology
It is the fundamental tool to deliver services to our customers.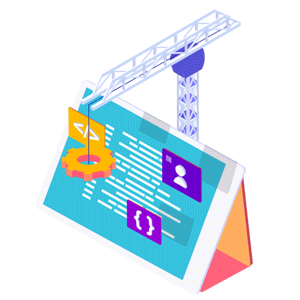 Design
We know that the appearance of a product is vital for the end user.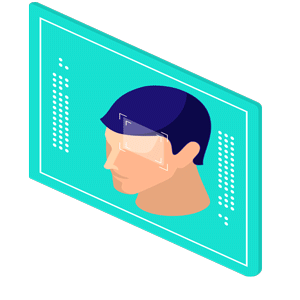 Humanization
We understand that our developments are aimed at the human being.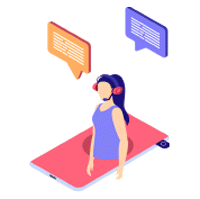 Customer experience
From the requirement, our priority is to satisfy the needs of the companies.
We are a company oriented to provide high quality solutions in information technology, presenting our clients with timely, innovative and reliable answers to their needs; with a qualified, committed and highly professional team; using cutting-edge methodologies and state of the art technology.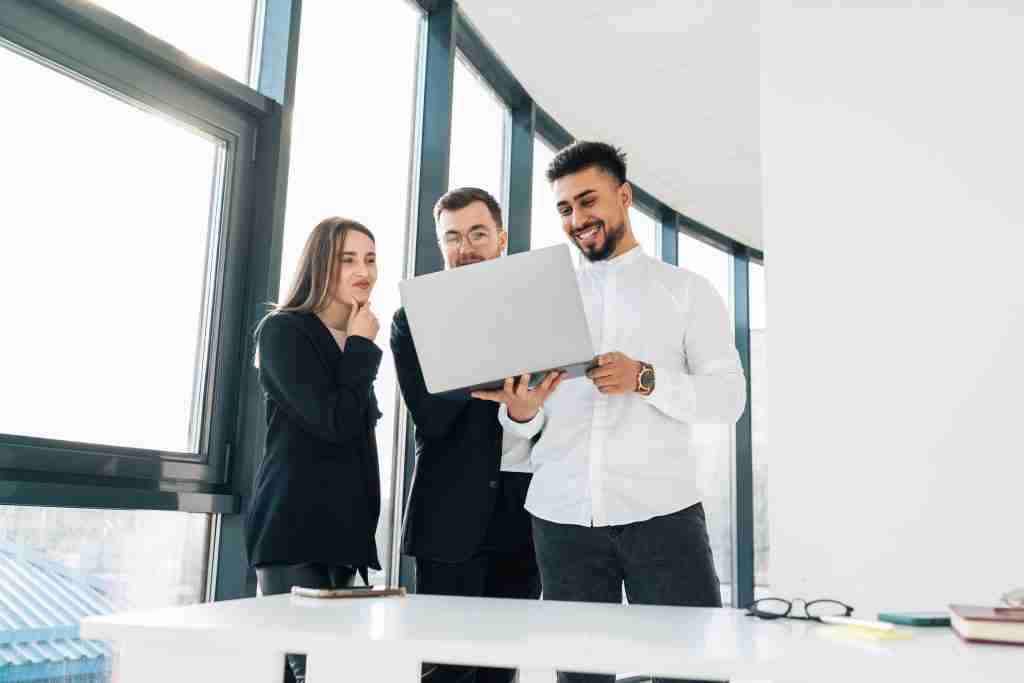 In 2025 we see ourselves as a leading company recognized nationally and internationally in consulting, development and implementation of information technology solutions, oriented to the provision of services and product design tailored to real needs, with which we guarantee our customers to be competitive. As a result of the interaction with our clients and the society in general, our purpose is to be identified as a company that offers innovative solutions in information technologies; through permanent research processes and using state-of-the-art methodologies and technologies.
At Tekbees we base our philosophy on swarm intelligence, taking as a reference its behavior and management in interrelated factors.