Reducing time and streamlining processes for banking and ATM's is possible
Thanks to our experience, customers worldwide have relied on their processes and currently maintain in their business the solutions they implemented.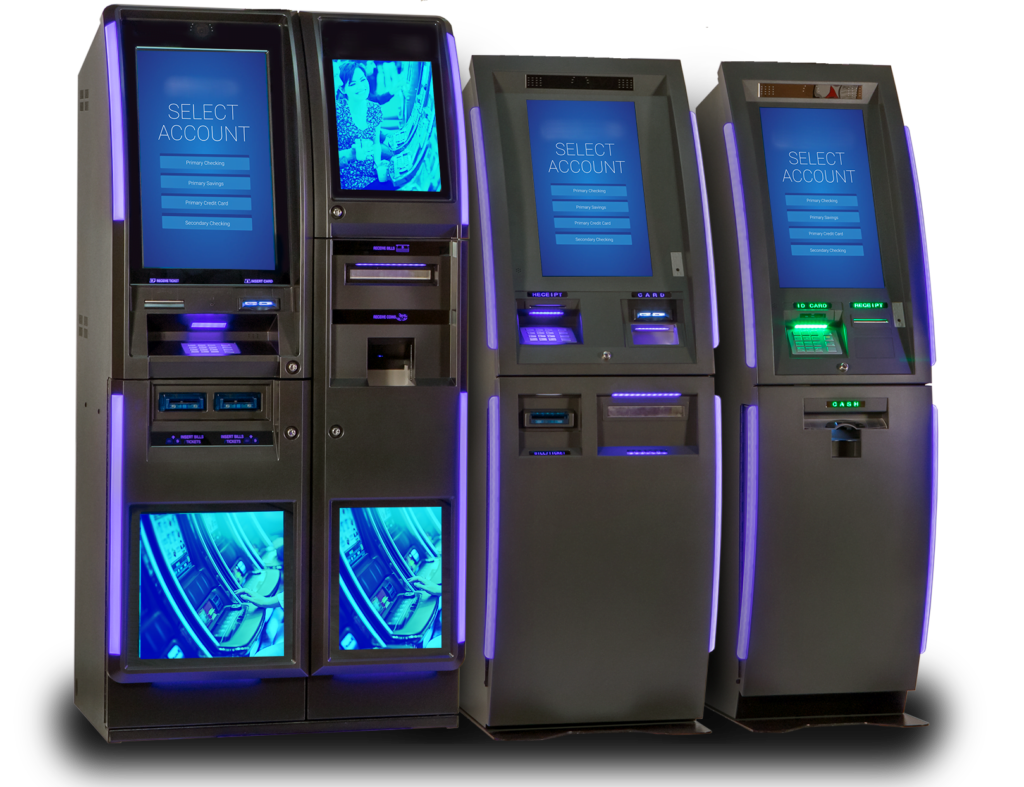 Why does the financial sector implement banking software solutions?
Improvement in the process of transactions in ATMs.
Implementation of different payment methods.
Digitization of payment movements.
Financial transactions connected to banks.
Integration of systems according to banks.
We are experts in implementing
banking software solutions
We are experts in implementing
banking software solutions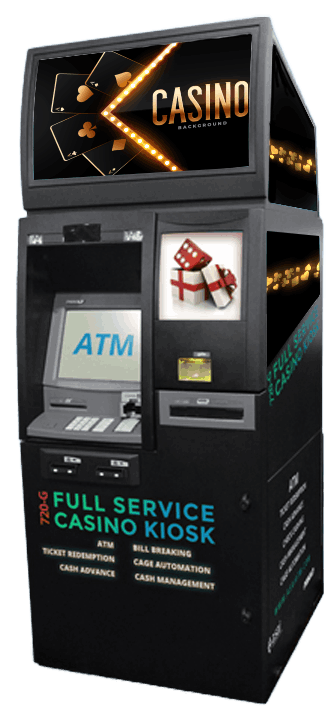 Creating solutions that drive
Our implementations have been made for companies worldwide. In addition, our track record has allowed us to deliver solutions that are still valid.
Automated kiosks in US casinos
A process of integration and automatic dispensing of cash at payment points to casino customers was performed to generate fast and accurate transactions. This software system processes ATM transactions through credit cards, debit cards and casino tickets. This eliminated the use of banknotes and allowed ATMs to carry out transactions such as ticket acceptance and redemption, front loading of cash and recycling of banknotes, cash advances, financial transactions connected with banks such as withdrawals, consultations and transfers.
What technologies do we apply to
deliver quality services?
We are experts in different frimewares for banking such as: Agilis Empower version 3.4, Agilis Power 3.4, Aptra, among others.
Why is implementing
software development for the financial sector important?
Improving transactional processes keeps customers satisfied.
Processes are automated and standardized.
Minimizes the response time.
Safer transactional movements.
Several channels are generated for payment movements.
Are you ready to implement
Sign up, we will contact you.