Implement innovative and tailored solutions
Tekbees works to meet the expectations that the market, and our customers need.
SEE MORE
No more inefficient passwords or verification processes. Get to know Unicus, a biometric service to verify your customers.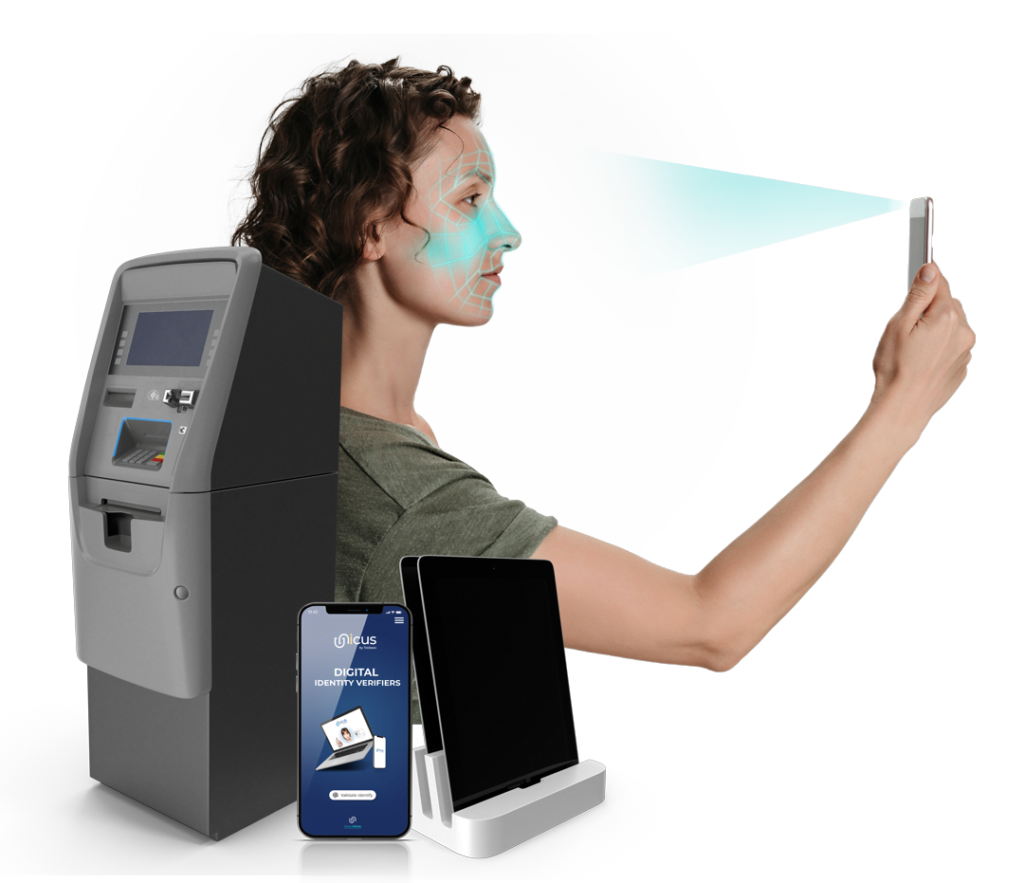 Tekbees builds cutting-edge, agile and secure, user-centric technological solutions for traditional, and transactional channels that drive leadership, and transformation for our customers around the world.
Creating technological solutions and innovations is our passion. That's why we've built projects that have improved the business processes of several companies. They trust our experience.
TAILORED TECHNOLOGICAL
SOLUTIONS IN TEKBEES
Automate and improve operational processes in your company.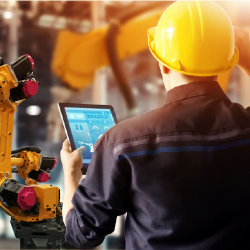 Automate and improve operational processes in your company.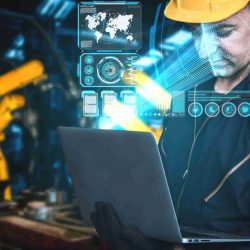 Verify the identity of users in digital transactions and prevent fraud by impersonation.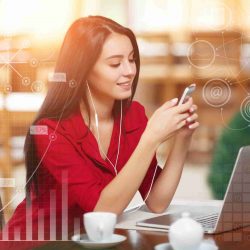 Implement technological improvements for greater business growth.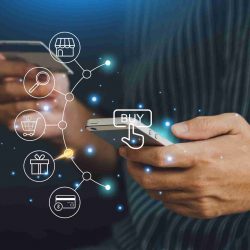 DEVELOPMENT OF SOFTWARE FOR BANKING & ATM's
Implement customized transactional solutions for self-service devices ATM, Kiosks, POS.
We apply the best methodologies
in our solutions
Tekbees is there for us 7 days a week even when we have production problems during a weekend, always they are there to help us.
Alberto Chacón
Developmnet Director
"The Tekbees team on its works focused on such a commitment responsibility, its technological criteria contribute to the development of projects"
John Steely
Developer Director
"In projects in which we require digital transformation, we are interested in working as a team, the quality of their products is very good"
Magdalena Barón
Selvinfer Investment Banking
"It is an excellent provider, it has characterized by its compliance, professionalism and its technical response is excellent"
Humberto Triana
Project Director
"The Tekbees team really went above and beyond the normal expectations, delivering an impressive and integrated demo parallel to our development. We are very appreciative of these efforts and flexibility."
Andre Aboulian
Director of Research Development
Implement technological
solutions with us.
We project confidence and efficiency in all the solutions we create, that is why our services have left their mark in different countries. Register, we will contact you and solve all your doubts.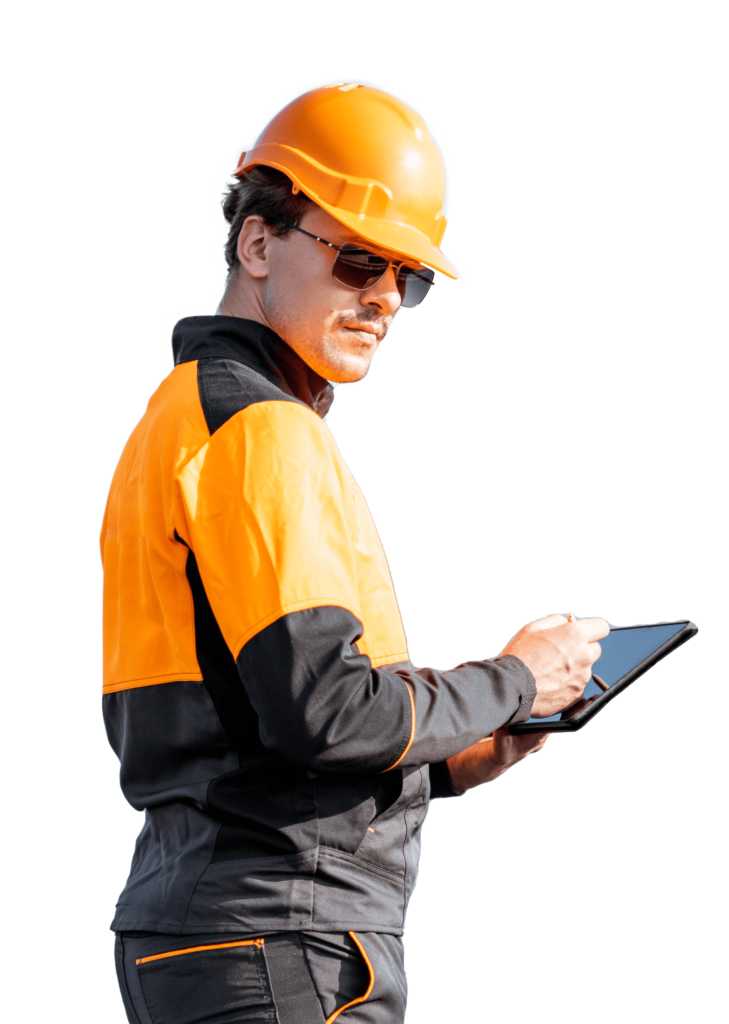 Are you ready to implement
OUR INNOVATIVE TECHNOLOGY